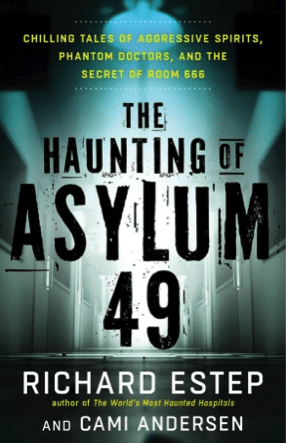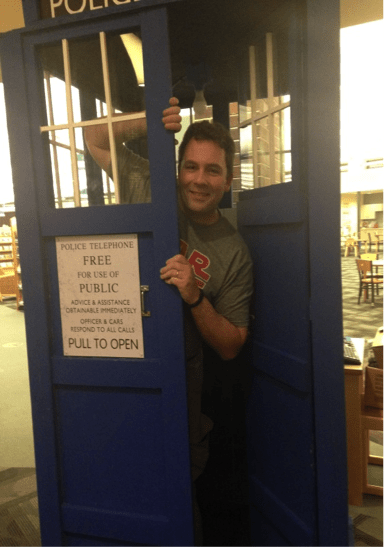 Richard Estep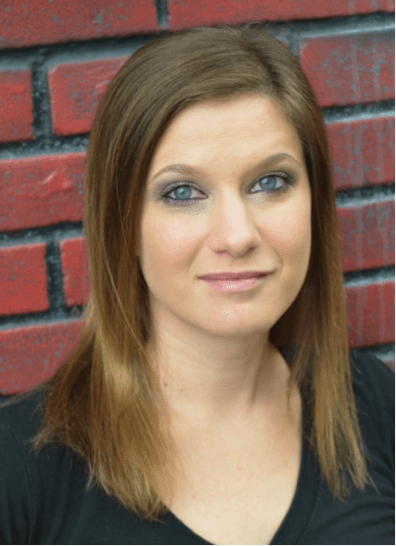 Cami Andersen
Chilling Tales of Aggressive Spirits, Phantom Doctors, and the Secret of Room 666
By Richard Estep and Cami Andersen — New Page Books
The many fans of Richard Estep's books on the paranormal are anxiously awaiting the release of his new title, The Haunting of Asylum 49: Chilling Tales of Aggressive Spirits, Phantom Doctors, and the Secret of Room 666.
A notable researcher and investigator, Estep, and Cami Andersen, the owner of Asylum 49, take readers on a spine-tingling behind-the-scenes tour of one of the world's most haunted buildings.
Looming next to a graveyard, the unassuming former hospital near Salt Lake City has long been known for a gang of ghosts who like to interact with the living. Hundreds of staff members, visitors, and ghost hunters have encountered the spirits over the years, hearing voices, seeing apparitions and experiencing frightening evidence of the existence of long-dead physicians and patients.
In The Haunting of Asylum 49, readers meet long-dead children who like to tease unsuspecting visitors, and the angry doctor who insists on things being done his way… or else. They get lost in a maze, which is guarded by a dark specter, and learn about Jeremy, who died of severe burns and whose appearances are announced by the smell of smoke. Spirits materialize and disappear in hallways and operation rooms, the baby nursery and in the hospital morgue.
Well-known throughout the paranormal community, Asylum 49 has been featured on the TV shows "Ghost Adventures" and "Paranormal Investigator," and in Stephen King's movie, "The Stand."
About the Authors
A paramedic and volunteer firefighter by day and a paranormal investigator by night, Richard Estep has spent the past two decades investigating claims of the paranormal on both sides of the Atlantic, and has spent time in some of the most haunted places on earth. He is the Director of the Boulder County Paranormal Research Society (BCPRS).
A frequent speaker at British and American paranormal-related conventions, the author has appeared in video segments for About.com and in the documentary film, "The Ghosts of Elitch Theatre."
Cami Andersen is co-owner of the Old Tooele Valley Hospital, which houses Asylum 49. She has been investigating claims of paranormal activity in homes and businesses across Utah and the surrounding states for more than a decade, while continuing research into the spirits at Asylum 49.
Press Materials, Links and Downloads