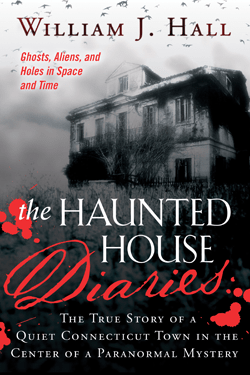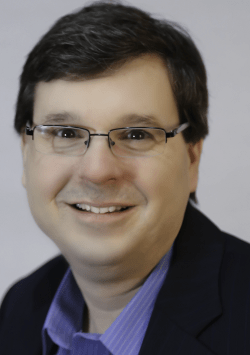 William J. Hall
By William J. Hall – New Page Books – July 2015
The True Story of a Quiet Connecticut Town in the Center of a Paranormal Mystery
Experience a 'paranormal crossroads' where entities, spirits, cryptids, and UFOs all converge in an area that remains active to this day.
Nestled deep in Litchfield Hills Connecticut, a 1790 farmhouse sits near the epicenter of a paranormal flap. The family regularly encounters its own ancestors and strangers – human and non-human – as they seemingly occupy the same physical space while still in their own parallel worlds. When famous ghost hunters Ed and Lorraine Warren investigated, they dubbed it "Ghost Central."
Unlock the private diary of farmhouse resident Donna Fillie. The pages span five decades and recount a parade of uncanny occurrences including:
Notes from old friends who insist they didn't deliver them but were drawn to stop by unexpectedly
The grandson playing with an invisible (but very real) friend
Donna awakening to phenomena at precisely 12:42 am – corresponding to their house number, 1242
This compelling work reveals assorted phenomena that frequently takes place across this section of Connecticut, which may include a secret military base. It explores questions such as: Are our assumptions about the paranormal all wrong?
Press Materials, Links and Downloads