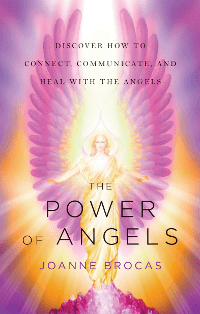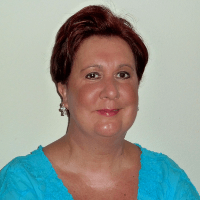 Joanne Brocas
Discover How to Connect, Communicate and Heal with the Angels
by Joanne Brocas
New Page Books – April, 2014
The Power of Angels will take you on a journey of self-discovery and healing as you feel the love and support of the angelic kingdom all around you. Its simple step-by-step guidance, intuitive exercises, and energetic techniques will help you easily and effortlessly:
Discover an array of signs that angels leave to alert us to their presence.
Prepare your optimal energetic frequency for angelic communication.
Discover how to spiritually see, hear, and sense angels.
Activate healing power with help from the archangels.
Press Materials, Links and Downloads