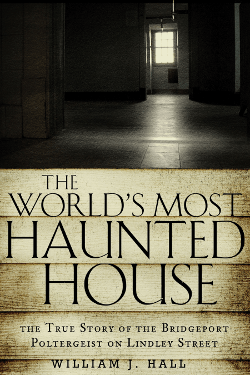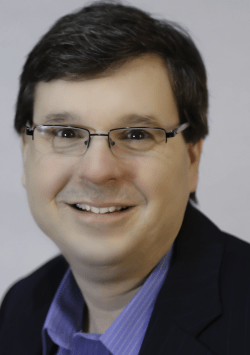 Bill Hall
The True Story of the Bridgeport Poltergeist on Lindley Street
By Bill Hall
New Page Books – August, 2014
In this unprecedented work, the story of the 1974 Bridgeport, Connecticut poltergeist is at last revealed. A crowd of more than 2,000 onlookers gathered. National media reported jumping furniture, floating refrigerators, and attacking entities.
Decades after the publicity quieted, more than 40 hours of never-before-released interviews with police officers, firefighters, and others tell the story as it actually unfolded.
Return to 1974 and find out why it is deemed the haunting that should have brought the paranormal into mainstream science.
Press Materials, Links and Downloads