Get Legal Consulting on Your Case From a Publishing Expert with 30+ Years Experience Agenting, Producing and Marketing Books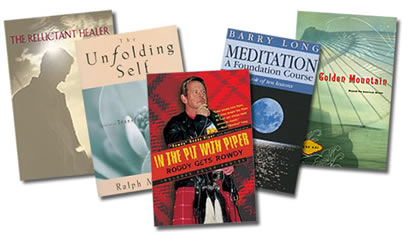 A few of the hundreds of books Simon's worked with throughout his career.
Are you looking for an expert witness or legal consultant for a case relating to book publishing?
Simon Warwick-Smith has 30+ years of experience in the publishing industry — and is likely available to serve as an expert witness in your case.
His experience ranges from being a published author, to owning a bookstore, to producing sales, marketing and publicity strategies for hundreds of authors and publishers. Simon has also held positions in publishing corporations in charge of book distribution.
He has qualified in court as a literary expert witness for cases relating to:
Copyright infringement claims
Lost income opportunities in writing and publishing for authors/publishers
Author–publisher contract dispute
And more…
While often quite busy with his business, Simon is willing to take time aside from his publishing duties and give his utmost attention to your case. He is available to:
Make preliminary oral assessments and/or formal written reports
Assist in the preparation of cross-examination questions
Evaluate lost opportunities in writing and publishing
Analyze past income and project future income for authors and publishers
Evaluate copyright infringement claims
And more…
Call 707-939-9212 during business hours (PST) to reach Simon and discuss how he might help you with your case.
"Warwick Associates played an enormous role in our case… Thank you for all your effort, it was a pleasure working with you."
— Lisa T. (Paralegal)
About Simon Warwick-Smith: Author, Publisher, Publicist, and Self-Publishing Consultant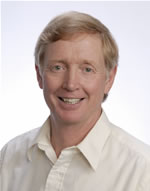 Simon Warwick-Smith
Beginning his book publishing career as a successful self-published author, Simon then owned a book store, was vice president of a publishing and distribution corporation, and finally founded his own firm, Warwick Associates.
Located in the heart of wine country in Sonoma, California, Warwick Associates serves as a literary agent, publicist, and business consultant to authors and publishers.
In his work with self-publishing authors, he guides them through each step of the publishing process: writing, editing, formatting, cover design, printing, distribution and publicity.
He also manages publicity campaigns for newly released books using his database of several thousand media contacts to get authors featured on radio, print, Internet and TV.
As a literary agent, he has years of experience evaluating and comparing thousands of books and other literary works.
Simon has developed strong connections with many publishers, authors, designers and printers throughout the industry. His wide range of experience over several decades makes him one of the top experts you could have to work on your case.
Call 707-939-9212 during business hours (PST) to reach Simon and discuss how he might be able to help with your case.