Simon Warwick-Smith, President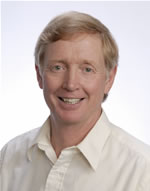 Consultant to a wide variety of publishers, Simon has a twenty-year background involving every aspect of the publishing trade, from publisher to bookstore owner, author and publicist. A well-respected publishing consultant, he founded Warwick Associates in the early 1990's, and has directed the successful publishing, distribution, sales and publicity activities of both well-known and lesser-known publishers and authors.
In his last corporate position, Simon was Senior Vice-President of Marketing for the third largest master distributor in the United States, where he developed and implemented strategic marketing plans for dozens of publishers.
A frequent speaker and panel host at the Book Expo America (BEA), Simon's BEA talk on spiritual publishing can be read here. At a recent BEA in New York City Simon chaired a panel: Mind Body Spirit titles: What Editors are Buying.
Simon is also co-author of The Cycle of Cosmic Catastrophes: Flood, Fire and Famine in the History of Civilization, published by Inner Traditions International. It is the subject of a National Geographic television documentary.
Contact Simon to work with him.
Karen Misuraca, Publicist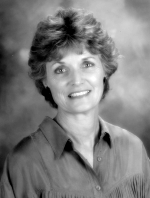 Karen is a book publicist, travel writer, and public relations specialist who is also the author of:
Selling Books in the Bay Area, Lagoon Publications
Success Strategies for Retail Selling, editor, Success Strategies, Inc.
The California Coast, Voyageur Press
Fun with the Family in Northern California, Globe Pequot Press
The 100 Best Golf Resorts of the World, Globe Pequot Press
Quick Escapes From San Francisco, Globe Pequot Press
Our San Francisco, Voyageur Press
CitySmart San Francisco, Avalon Travel Publishing
Kate Warwick-Smith, Designer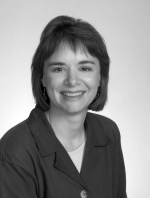 Kate has over twenty years of experience in the publishing industry including bookstore management, publicity and book design. Kate does cover design, interior book design and web design for Warwick Associates. She is the author of The Tarot Court Cards: Archetypal Patterns in the Minor Arcana published by Inner Traditions International.