Warwick Associates is a full-service publishing consulting firm. For self-publishers, we guide the publication process from manuscript development to printed book, to distribution, sales and publicity. We also work with publishers, authors and distributors, supporting book sales, marketing, and book launch campaigns.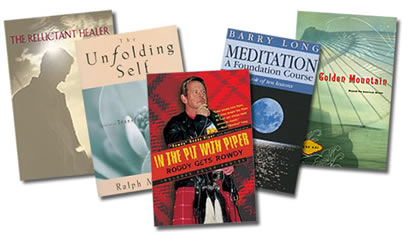 Specialists in Mind-Body-Spirit Subjects
Our expertise is in spiritual, inspirational, metaphysical and "mission driven" publishing. With over 20 years of experience in the industry, we have also helped many clients in genres of law, computing, real-estate, business, education, health and autobiographical.
Experts in Distribution
If you are seeking a publisher, need distribution or are planning a publicity campaign for existing or new titles, we will help you accomplish your promotional and sales goals.
A Full-Service Firm: Manuscript Development, Book Publicity, Online Promotion and More
We invite you to contact our office–the first half-hour consultation is free! You may also tell us about your project by submitting our response form.