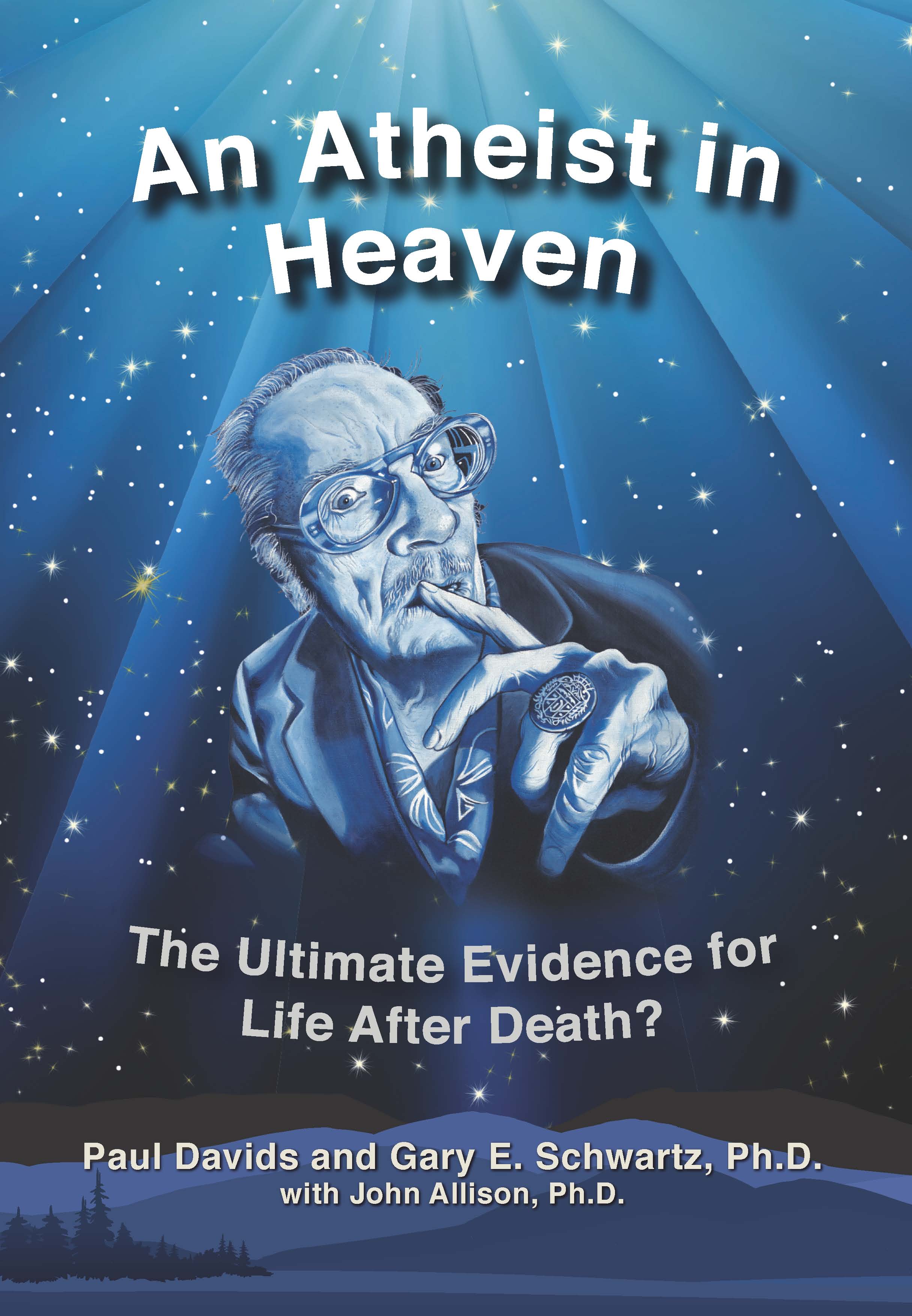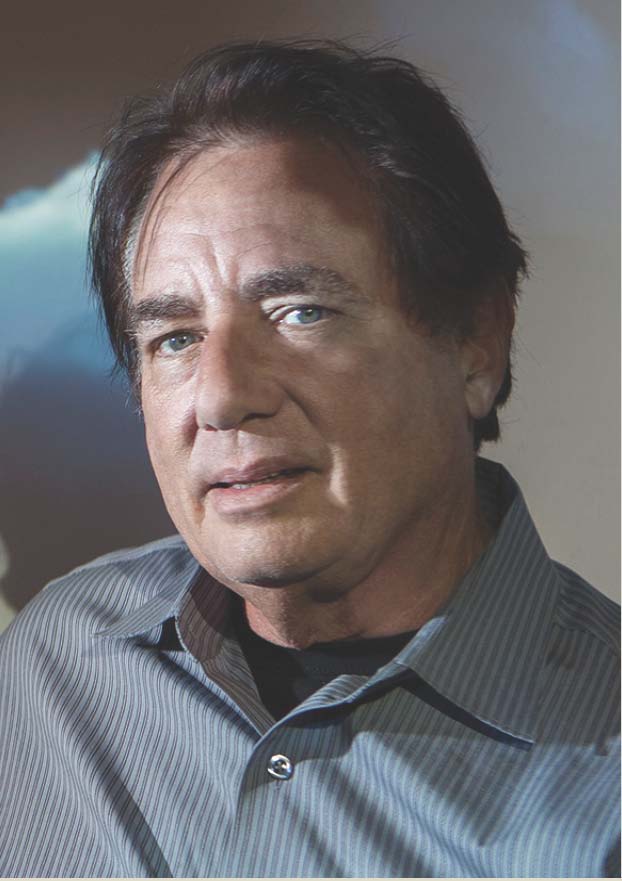 Paul Davids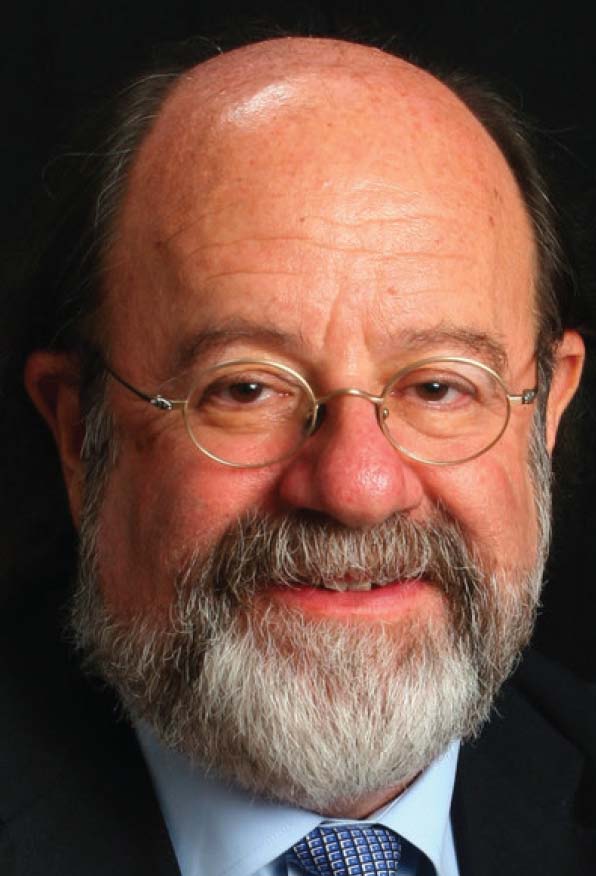 Gary Schwartz, Ph.D.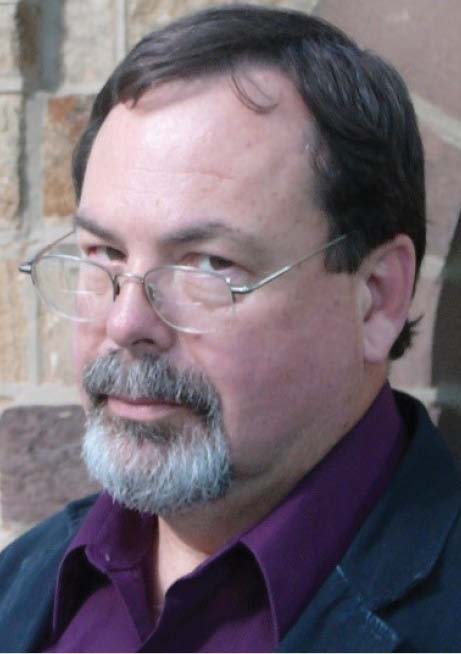 John Allison, Ph.D.
The Ultimate Evidence for Life After Death?
by Paul Davids and Gary Schwartz, Ph.D. with John Allison, Ph.D.
Yellow Hat Productions, April 2016
Paul Davids, noted producer, writer, director, artist and documentarian, has found himself receiving communications from his mentor, Forrest J Ackerman, since Ackerman's passing in 2008. There have been witnesses and physical evidence.
With Gary Schwartz, Ph.D., an internationally known expert and author on afterlife research, Davids was compelled to write a new book, An Atheist in Heaven: The Ultimate Evidence for Life After Death?, to recount his story in hair-raising scenes and details that challenge the skeptical community.
Forrest J Ackerman, a founder of science-fiction fandom (who coined the term sci-fi) and was a Pied Piper for its devotees, was a committed atheist. He was also a firm disbeliever in any afterlife. However, he promised to "drop a line" if it turned out that he was wrong.
He not only "dropped a line" to Davids, but he has been at the center of over a hundred instances of unexplained phenomena in the past eight years, many of which have undergone chemical and other forms of technological testing by top university scientists.
At Gary Schwartz' Laboratory for Advances in Consciousness and Health at the University of Arizona, Dr. Schwartz discovered that Ackerman's messages were scientifically measurable, and he reports on studies using state-of-the-art sensors linked to computer software to obtain responses from spirits, including those of the late Ackerman and others. Also, chemistry professor John Allison, Ph.D., of Michigan State University and the College of New Jersey, reports on a three-year effort to reproduce the first Ackerman ink message, which not only could not be done but which was accompanied by repeated "paranormal" incidents.
Describing details of nearly 150 unexplained anomalies during eight years since Ackerman's death, An Atheist in Heaven is a breakthrough in afterlife evidence that is sure to excite followers of afterlife research and intrigue scientists who are experts in many fields, from psychology to chemistry.
In 2013, Davids made the documentary, The Life After Death Project, about the extraordinary messages and his friendship with Ackerman, which was broadcast by NBCUniversal on Syfy. As one of Lucasfilm's Star Wars sequel book authors, and having written, produced or directed more than a dozen feature films and documentaries, Davids said:
"This book is about a remarkable man whom I knew and loved for more than fifty years, and who has been sending me messages since he passed away. I have come to believe this based on precise and provable incidents that, as it turns out, challenge scientific knowledge and theory."
Andrew Weil, M.D. described Gary Schwartz' previous books in this field as "Fascinating . . . mind-opening," while actor Kelsey Grammer said, "Empirical doctrine that is unimpeachable . . . likely to impress even the most diehard skeptic."
About the Authors
Paul Davids is a Princeton Psychology graduate, an original Fellow of the AFI Center for Advanced Film Studies, and an award-winning Hollywood writer, director, and producer of many TV films distributed by Showtime and NBCUniversal, including The Sci-Fi Boys (Saturn Award Winner Best DVD 2006), Jesus in India and Roswell (Golden Globe nominee Best Motion Picture for TV). His latest film, Marilyn Monroe Declassified, will be released soon.
Davids was production coordinator for Marvel Productions' Transformers, and a co-author with his wife, Hollace Davids, of six books in the Lucasfilm Star Wars saga, beginning with The Glove of Darth Vader and ending with Prophets of the Dark Side.
Gary Schwartz, Ph.D., is a Professor of Psychology, Medicine, Neurology, Psychiatry and Surgery at the University of Arizona. A Ph.D. in Psychology from Harvard, he was a tenured Professor at Yale University and he is the author of:
The G.O.D. Experiments
The Afterlife Experiments
The Sacred Promise
The Truth About Medium
As the Director of the University of Arizona's Laboratory for Advances in Consciousness and Health, he has conducted afterlife research for nearly two decades and has published hundreds of scientific papers. Dr. Schwartz is a Fellow of the American Psychological Association and the Academy of Behavioral Medicine Research.
Press Materials, Links and Downloads