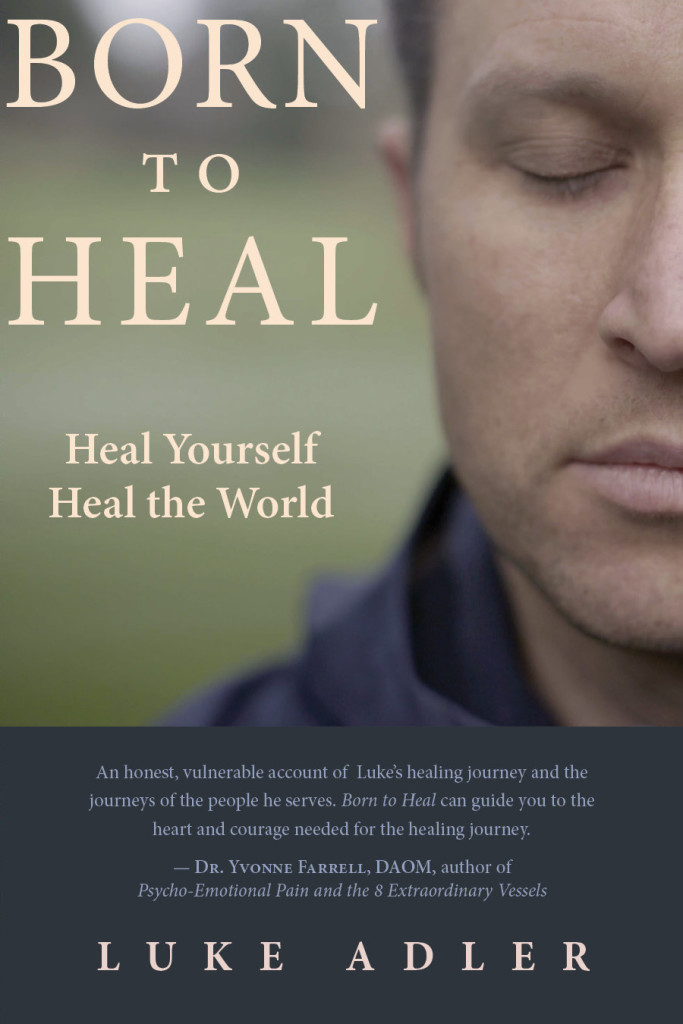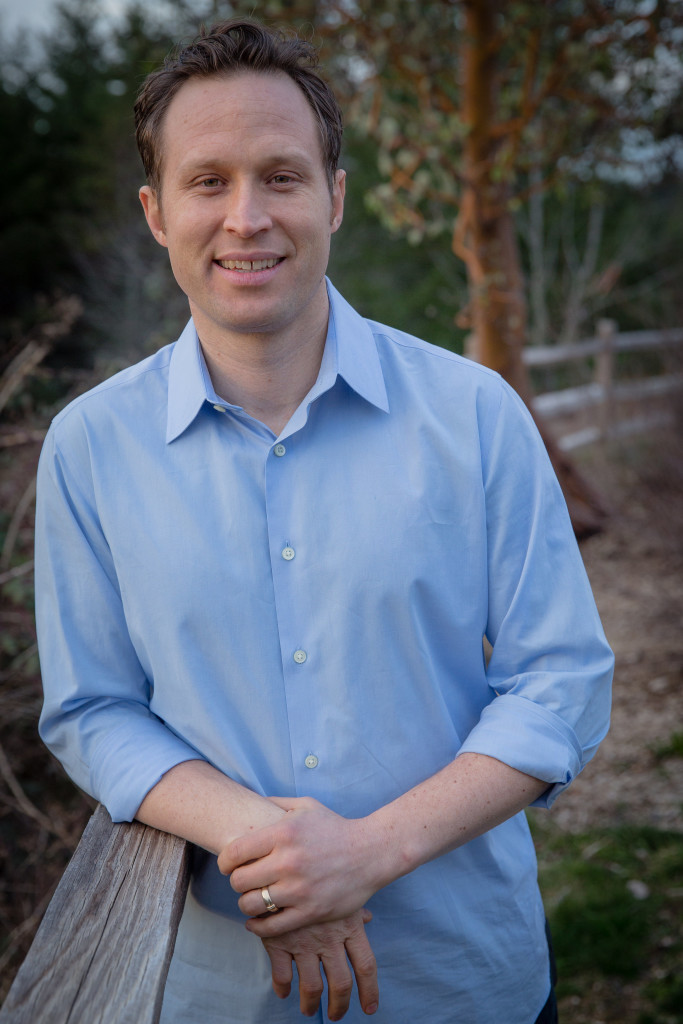 Luke Adler
Healing through Self-Discovery: The Relationship Between Spiritual and Physical Health
By Luke Adler, Healer Press
"After years of being on my spiritual path, Luke's techniques and guidance broke down barriers and opened me up to a new level of joy, happiness and love. Of his many gifts as a spiritual teacher and healer, the greatest is his ability to tune in to exactly what I need in my meditation or healing process." — Dean G., Grammy Award-winning composer
For many of us, our upbringing and lifelong societal conditioning have taught us to suppress our emotions and the voice of our hearts. Helping to relieve that suppression and open a path to wellness is a new book, Born to Heal, by a renowned practitioner of Eastern medicine and Western traditions. Part autobiography, part guide to growth, the book is based on the belief that physical and emotional dysfunction originate from disconnection from our spiritual essence.
A board-certified acupuncturist and Chinese herbalist, the author, Luke Adler, is a beloved healer and teacher who leads his students to discover and translate their experience of love into meaningful, restorative actions. In Born to Heal, he lays out techniques, case studies, meditations and exercises with which his readers discover clear paths to spiritual growth and physical health.
Adler's methods enable readers to methodically inquire into the underlying nature of illness as it relates to their everyday experiences of life, happiness and fulfillment. We learn that beneath every complaint or symptom of disease is a desire for love, intimacy, and connection to self and others.
The author's own fascinating journey of self-exploration and his warm and loving style set the tone for Born to Heal. He uses the lens of ancient Chinese medicine, enhanced by decades of exploration into his own consciousness and that of the thousands of people he has served.
He said, "During my studies of Eastern mysticism, Chinese medicine and my meditation practice, many universal truths became apparent. I learned that the body offers feedback, a yardstick if you like, for how to navigate your life lessons. First communicating through your heart, the Universe connects to the health of the body, providing numerous cues as to what areas of personal growth we most need to work with and to heal."
Born to Heal engages readers in a more open and powerful conversation about health and happiness by leading them to self-directed wellness. Among the many extensive sections in Born to Heal:
The Physical Impact of Suppression
Feeling Blue, Hidden Anger
The Law of Spiritual By-pass
The Seven Primal Urges
Laughter and a Light Heart
Sequence of Separation, the Lungs to the Liver
The Myth that Intimacy is Feeling Another's Pain
Rigidity & Timidity
Co-dependency, Hypochondria
The Creative Power of Fear
Adrenal Fatigue, Sex
Nefarious Energies & Addiction
Four States of Consciousness
The Breath Will Set You Free
Nutrition & Cleansing
The Luke Adler Healing Soul Food Cleanse
Building Immunity, the Chinese Medical Perspective
Neuroplasticity, a Brain Body View of Healing
Though the teachings of Born to Heal, love is allowed to flow into tissues and organs that have been holding tension, stuck emotion and memories, and the body and mind, and all their faculties, undergo profound transformation––and healing ensues.
About the Author: Luke Adler, L.Ac. D.O.M., is Board Certified Acupuncturist and Chinese Herbalist, and a Diplomat of the National Certification Commission for Acupuncture and Oriental Medicine, which is the highest level of national certification for Chinese Medicine. He served a medical externship at the UCLA Arthur Ashe Medical Clinic, and practiced Chinese medicine and acupuncture in an integrative clinic in rural India, where he worked with allopathic doctors and Ayurvedic and homeopathic physicians. The founder of Luke Adler Healer Studies, he is trained in the practice of Microcurrent Positional Technique, which focuses on orthopedic pain and structural imbalances.
Press Materials, Links and Downloads